Upcoming Dates and Places to catch Lee St.John
LISTEN LIVE on radio 99.1 FM Mondays from 9:30 a.m. – 10:00 a.m.
or
LISTEN LIVE on internet:  https://sites.google.com/view/wqee99rocks
or
WATCH LIVE on https://www.facebook.com/leestjohnauthor
Keynote Speaker around the Southeast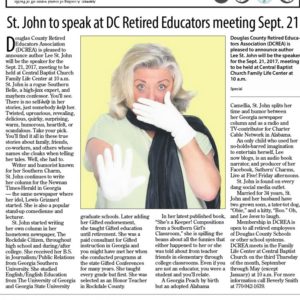 Check out your local magazines…could be there.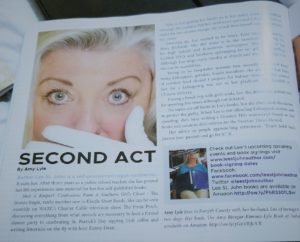 Always on Amazon…and even top rated!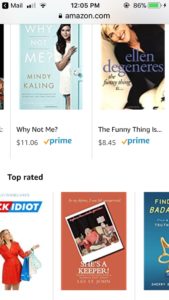 Columnist for these Georgia newspapers



Facebook's LIVE Friday Obituaries with OBie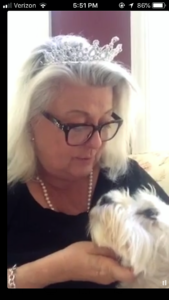 Arts Festivals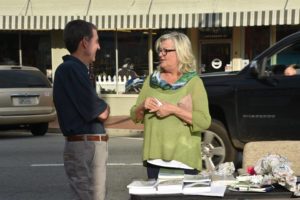 Writers' Workshops and Conferences 

October
November
11/10 – Milton Literary Festival, Milton, Georgia 
11/13. Paulding County Retired Educators luncheon.
11/15 – Hometown Novel Night. Roger's Pit Cooked BBQ. Hogansville, Ga. Time: TBA.
December
12/11 – Oglethorpe County Retired Educators Association, Lexington, Ga. 11:00 a.m.
12/20 -OFF THE CHAIN with Yvonne Mason
www.blogtalkradio.com/yvonnemason 
Time:  TBA
January 2019
1/24 – Troup County Retired Educators. Highland Country Club. 11:30 a.m. LaGrange, Georgia.
February 2019
2/10 – ASCAPA (Atlanta Southern Crescent Alumni Panhellenic Association) Founders Day reception.
Peachtree City, Georgia
2:00 p.m.
March 2019
March 1-2 – Dahlonaga Literary Festival
April 2019
4/6 – REGIONAL Retired Educators. Cedartown, Ga. Cherokee Golf and Country Club. 11:00 a.m.
4/10 – Pickens County Retired Educators. Jasper, Georgia. 11:30 a.m. Pickens County Community Center. 
AUGUST 2019
8/13 – Chattahoochee Valley Chapter,Southern Dames of America and the U.S. Daughters of 1812, 
Wynn House.
Columbus, Georgia. 11 a.m.